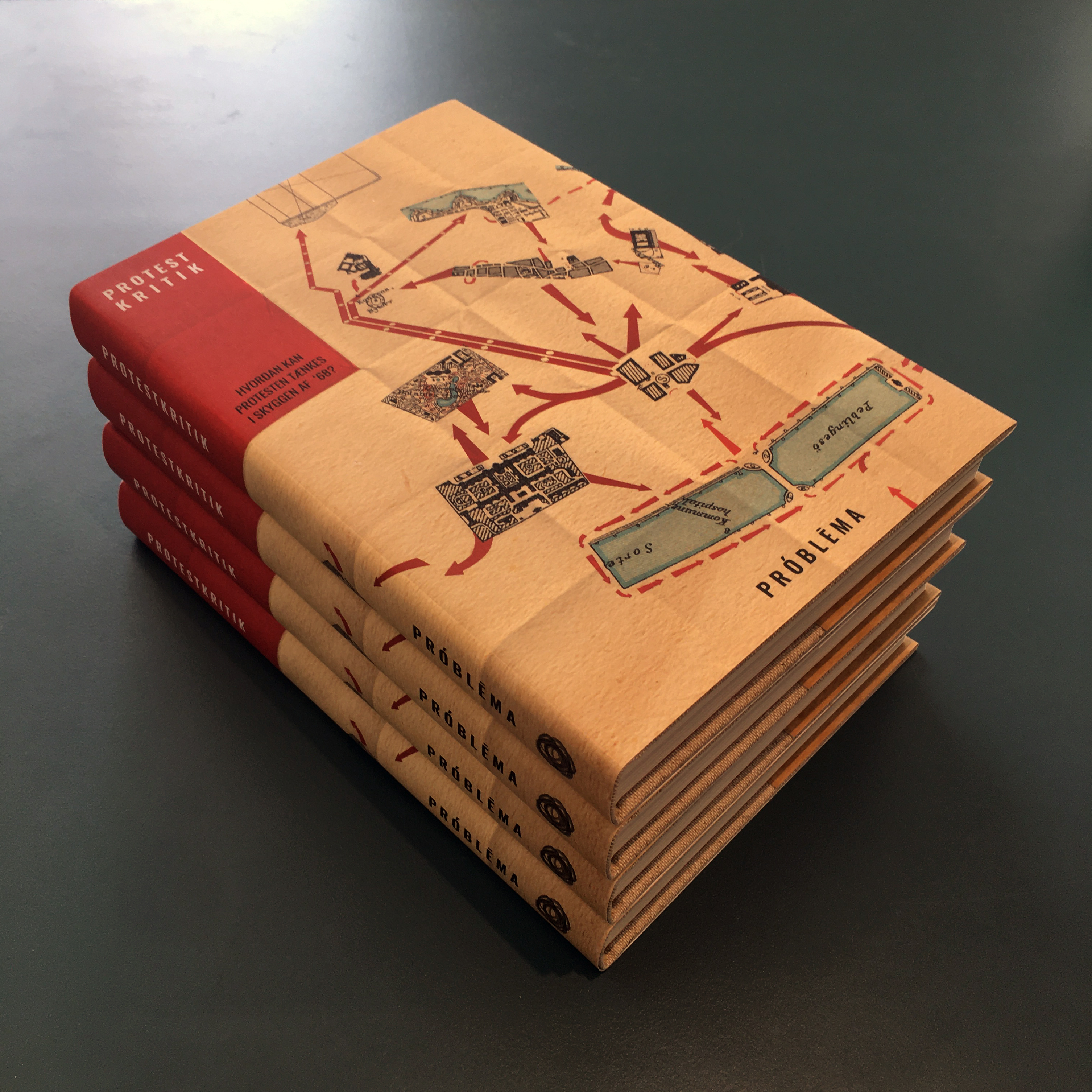 Protestkritik: Hvordan kan man tænke protesten i skyggen af 68?
PROTESTKRITIK er tænkt som en åbning: af protesten som emne og som selvstændig tænkning. De utallige protester i vores tid,
Read more.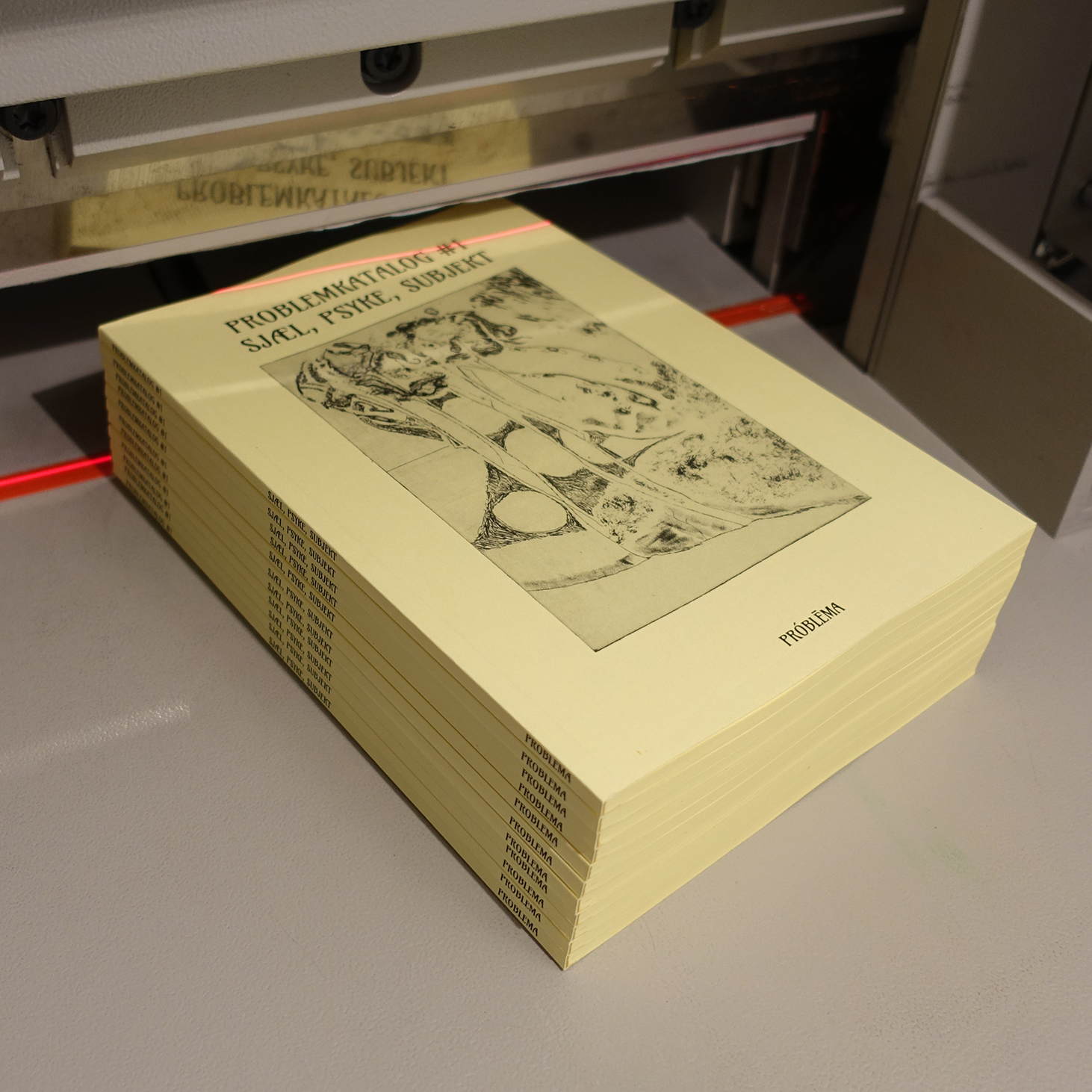 Problemkatalog #1 : Sjæl, Psyke, Subjekt
Dette tidsskrift – som vi har valgt at kalde for et 'problemkatalog' – er helt konkret et biprodukt af Próblemas
Read more.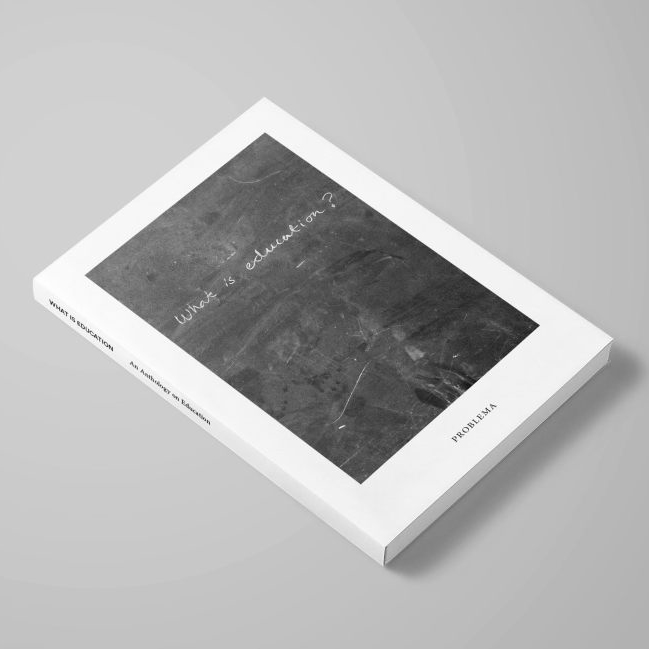 What is Education?
What is education? This question demands that we not only describe the general nature of education but also that we
Read more.